Here are just 5 specific things guys do that they think women will find attractive that actually have the opposite effect and turn them ALL the way off:
1. Not wearing a seatbelt.
Really, if you're not wearing a seatbelt you're not only unattractive to women, you're also an idiot.
https://giphy.com/gifs/rSDnZu63Fn8Na
Failure to wear a seatbelt shows that you are reckless and unconcerned for your own safety. Women don't like that. It makes them assume that you'll also be reckless with their heart.
2. Not offering to pay for dinner.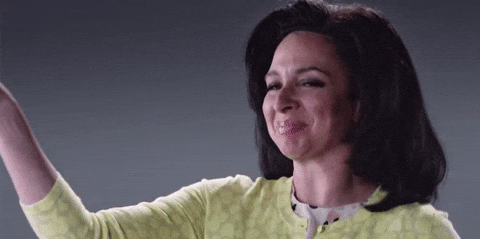 This can be filed under "Tricky Relationship Advice for Men."
The reason I say this is beca
Read More

5 Things Guys THINK Make Them Attractive That Turn Women ALL The Way Off