Below are 10 more dashing men, who just might embody the idea that less is more:
1. Brad Pitt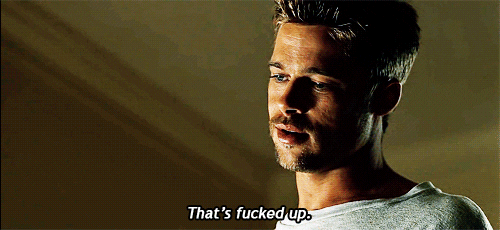 Say, it ain't so!? Does Brad Pitt really have a small dick? According to his ex-girlfriend, Juliette Lewis, sleeping with Brad in the 1990s was no "big" deal, she told fans at a concert, with extra emphasis on the "big" part.
Even Brad's BFF, George Clooney, once slapped a "Small Penis Onboard"sticker onto the side of Brad's car. But that's most definitely some type of joke (er, misunderstanding?), right? Right?!?!?
2. Jude Law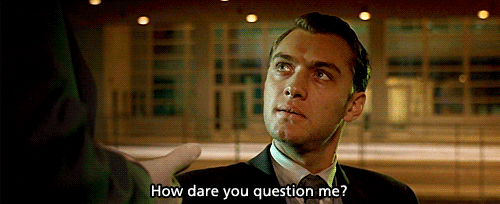 Thanks to the work of one sneaky paparazzo back in 2005, we didn't have to rel
Read More

10 Celebrity Men Who Are Known For Having Small Penises