When it comes to sex, we often get so caught up in orgasms and "goal oriented" sex that we miss the mark. We are so busy trying to impress each other with our sexual prowess that we forget the simple pleasures of good old-fashioned, HOT sex!
These three basic sexual positions will bring you back to that space of connection and romance that inevitably leads to deeper satisfaction.
1. Missionary
Good old Missionary Position is one of the most romantic sex positions there is.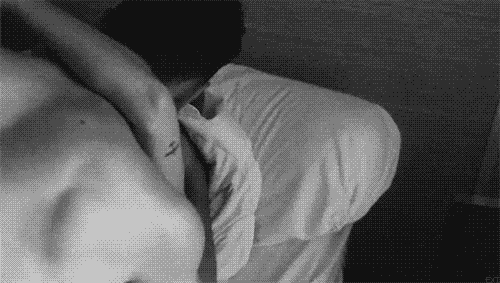 Face to face and heart to heart, it allows partners to intimately connect on a deeper and more meaningful level. The bodies are in alignment and easy entry into the vagina means you're not angling for any acro
Read More

The 3 Sex Positions That Lead To The MOST Intimate, Satisfying Sex