Great relationships are made and broken in how you treat each other every day. It's the simple things — your attitude, how you deal with conflict, and what your focus is on that will ultimately keep you together or push you apart.
Building a life with a woman means learning how to share your life with her, and how to create a deep and meaningful relationship that allows both of you to grow and evolve as people. But how do you mess up a relationship? Here are five bad habits that create drama and negativity in your relationship.
1. You worry about what other people think.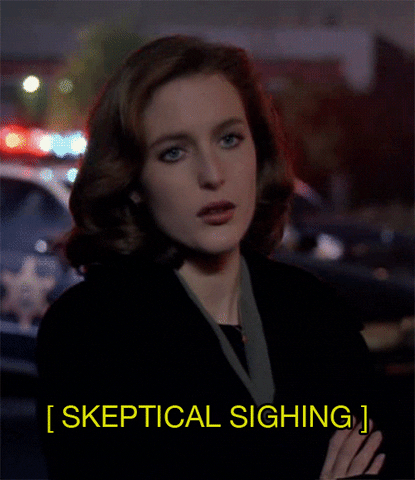 Everyone wants and needs different things in their relationships. Don't get caught up in what other people want or what your friends
Read More

The Top 5 WORST Habits That Ruin Great Relationships