Communication is crucial in a healthy relationship and most guys are game to answer any questions you may have. However, there are some questions that a man never wants to hear come out of a woman's mouth.
To avoid ruining your chances with a guy, here are four questions to never ask a guy.
1. Do you think I'm fat?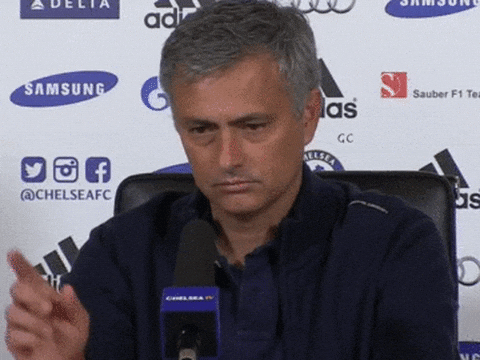 Men despise this question. First of all, there is no clear way for him to answer correctly. If he says "no," the woman might accuse him of lying, but if he answers with brutal honesty and says, "No, but you could lay off the ice cream," it will only hurt her feelings. Men are attracted to confident women, and questions like these make you look needy and insecure.
Read More

4 Irritating Questions You Should Never Ask Your Man (Like, EVER)