Life Stages of Discussing About Sex – Our bedroom antics certainly evolve over time, and so does the way wetalk about them. Typically, our sex chatter goes from zero to a hundred as we coast through adolescence and our early 20s, then gradually winds down as serious relationships start becoming the norm. But, as we start running out of f*cks to give (literally), getting it on tends to become a hot topic once again.
Here are the phases we all go through as we get older, wiser, and sometimes hornier:
1.       What's Sex?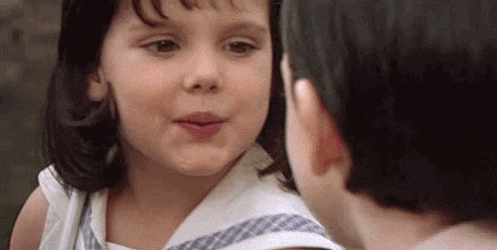 Ah, to be young and innocent. Boys are gross. Kissing is grosser. Y
Read More

The 8 Life Stages of Discussing About Sex
Sex Dreams And What They Really Mean – Ever wake up in the morning wondering how things got so steamy while you were asleep? "Just because you're not awake doesn't mean your libido is taking a rest," says Susan Block, Ph.D., a Los Angeles-based sexologist and founder of the Dr. Susan Block Institute for the Erotic Arts and Sciences.
Dreams help your subconscious unpack everything that's affecting your life, Block says, and not all sex fantasies are literal. "Instead, they could symbolize problems, desires, and hopes in all facets of your life."
Here's what you can learn from seven common sex dreams.
1.       Having Sex With an Acquaintance
Read More

7 Common Sex Dreams And What They Really Mean