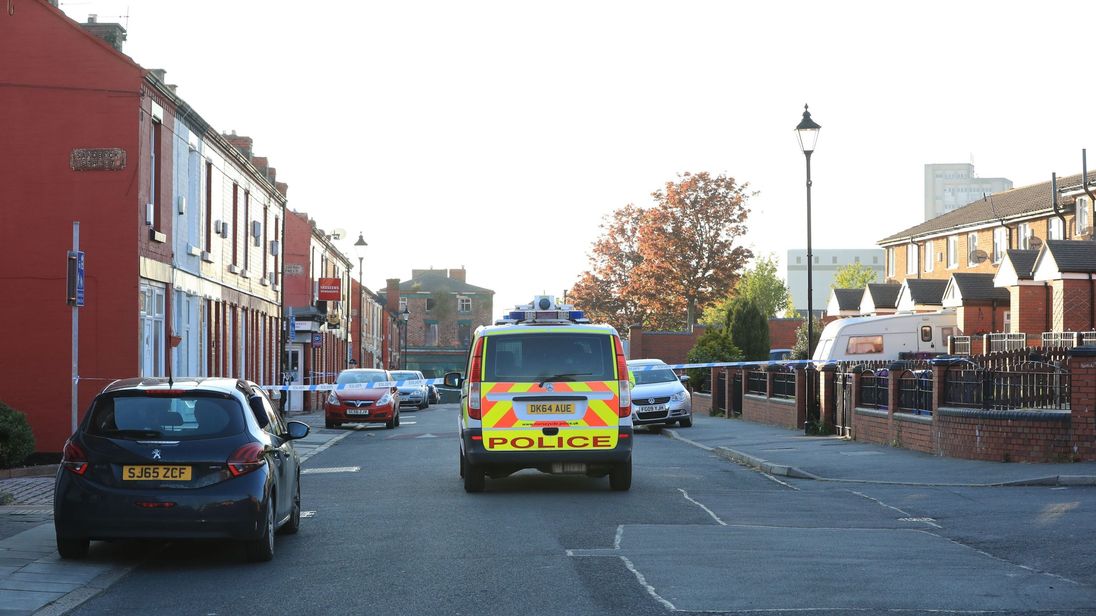 A two-year-old girl suffered serious injuries after being attacked by dogs in the garden of a house.
The toddler sustained injuries to her head and body after the dogs got into the garden of the house where she was playing in Cockburn Street, Toxteth, Liverpool.
Merseyside Police say a 35-year-old man has been arrested on suspicion of having a dangerous dog/dogs out of control.
Police and an ambulance were called to the house at 3.40pm on Sunday after reports that a child had been bitten by a dog and also that a woman had been injured.
The girl was treated at the scene and then taken by air ambulance to Alder Hey Children's Hospital where her condition is described as serious but not lif
Read More

2-year-old girl attacked by dogs as she played in garden in Liverpool

Dating tips will help you keep from making mistakes and choking on your words. Never again will you flub up! Here's how to do it EASILY!
Ask a girl out once and you should be able to do it a million times, right? Although it may seem simple, various aspects of asking a girl out can rattle a guy to his very core. Concepts like approach anxiety are common with a lot of guys.
It doesn't matter if you're shy, nervous or you feel like she's out of your league, it doesn't have to be a catastrophe when you ask a girl out. At one point or another you're going to have to step up your game, and be bold. Here are a few dating tips to get you through the process.
How To Approach Her
Read More

How To Ask A Girl Out – The EASY Way!