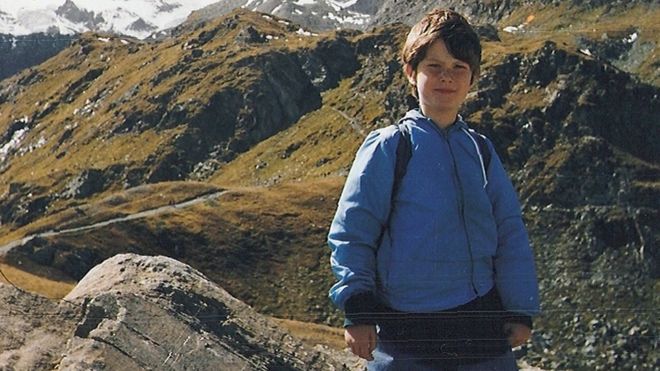 On the night of 29 September 1994, seven-year-old Nicholas Green was fatally shot during a family holiday in southern Italy. The death was a tragedy for his parents, Reg and Maggie, but their decision to donate his organs caused organ donation rates in Italy to triple in a decade – a result dubbed the "Nicholas effect".
"The first time I sensed danger was when a dark car came up close behind us and stayed there for a few moments," says Reg Green, who is remembering the night his son was inexplicably shot by strangers in southern Italy. "Shortly after, this car began to overtake. I relaxed, thinking there was nothing wrong after all."
But, instead of overtaking, the car drew alongside. Reg and Maggie heard loud angry cries. They assumed that the men inside wanted them to stop.
"I thought if we did
Read More

Unbelievable – My son died in 1994 but his heart only stopped beating this year