To my future boyfriend, wherever the loving f*ck you are, when it comes to loving someone who's been single for a while (read: what feels like forever), there are a few things you'll need to remember:
1. It's a daily struggle to believe the right person is out there.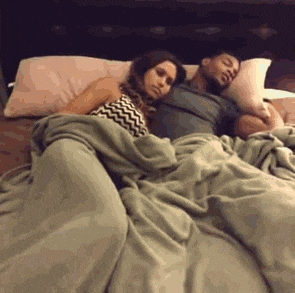 Yes, you, this elusive person who I'll one day share my life, body and heart with, I have to remind myself every single day that I won't be alone forever and ever. It doesn't matter how many wonderful friends and family (and readers) I have who remind me of why it'll work out when I "least expect it" or "when the time is right"; I won't believe they're telling the truth until I meet you.