Former big brother Naija housemate, Tacha has been busted for showing off 'fake' designer shoes on social media.
The entrepreneur posted some a video of herself unboxing some shoes that got delivered to her. One of the shoes, an YSL Opyum Heels, was wrapped in a nylon bag instead of a shoe bag.
A tweeted user has now busted Tacha with a real video of the unboxing.
See photos of Tacha showing off the shoes below.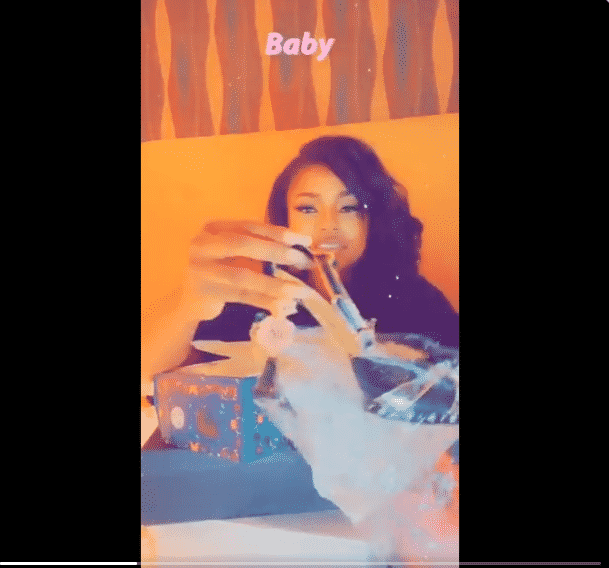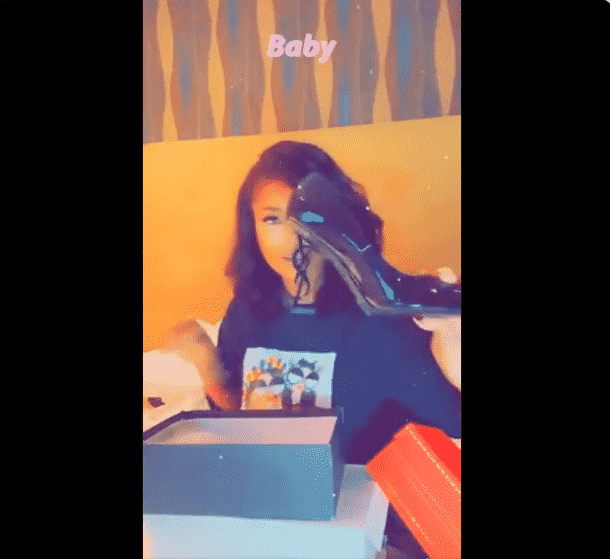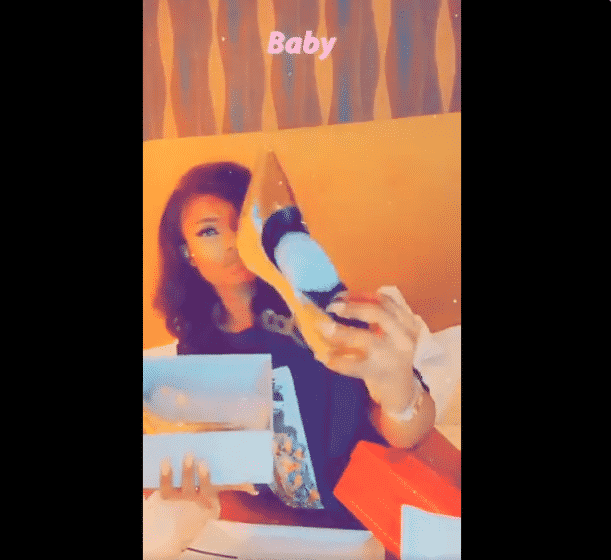 Watch the video below….
I'm gonna say it again… your fav does not wear designers! 🤪 YSL doesn't come with plain N50 moi moi nylon bags… they come with YSL dust bags. Tell your fav and your brekete kingdom to STOP CHASING SHADOWS 😂😂🤣 https://t.co/ri09gTIHpe pic.twitter.com/hojOcV3WRd

— AE (@AssistantEbukaa) May 26, 2020