Here are the traits that make a woman, any woman, strong and fierce. Yes, even you.
1. You are a survivor.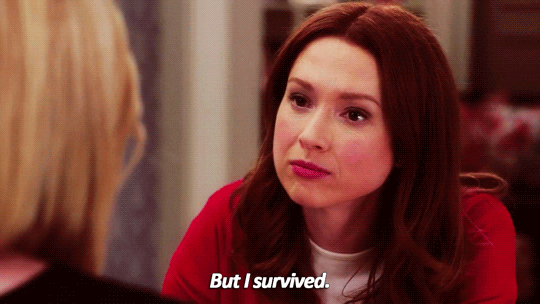 Survivors aren't just women who have endured physical or emotional abuse, sexual assault, child abuse or anything equally serious.
And strong women aren't only limited to cancer survivors and those who struggle and overcome any physical or mental illness.
These women certainly are strong.
But being a strong woman and a survivor also includes thriving when you have little support, or when pushing through a negative situation to rise to the top and make it out — not only alive, but better for it.