Yes, I said it. Masturbation. It's one of those things most of us rarely talk about publicly but most of us have done or continue to do privately. Exploring our sexuality is a normal part of our development, and masturbation is a typical part of this journey.
If masturbation is so common, why is it so hard to talk about? If it is a normal part of sexual development, how come we can't talk about it openly with our friends and family?
There are perhaps as many answers to this question as there are people on earth, but the simple answer is this: masturbation is typically a solitary behavior. Many people learn to masturbate when they are at an awkward, insecure phase of development.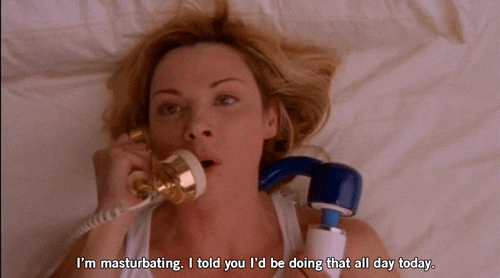 Consequently, it becomes a behavior that's done in secret. Add to this a family, community, or faith tradition that labels masturbation as bad, and we can come to view masturbation as shameful. Even our over-sexualized society stigmatizes masturbation.
Have you ever found yourself laughing uncomfortably when someone brings up the word in conversation? Are you painfully aware of how many times I've written the word masturbation so far?
Here are a few warning signs that your masturbation might be entering unhealthy territory:
1. You masturbate to the point of self-injury.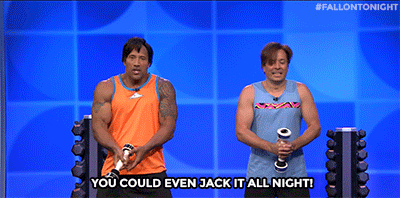 There is no magical number of times in a week or amount of time masturbating that is optimal, but if you masturbate to the point where you are harming yourself, chances are you are doing it compulsively.
2. You feel the need to masturbate successively.
If you simply need a physiological release, once should suffice. If you masturbate three, four or ten times successively this will most likely indicate that you are using masturbation to medicate emotions or escape. This should be a clue to check in with yourself and see how you're using masturbation.