It is not always easy to tell when your man is cheating on you. Sure, you may have some suspicions or maybe feel that something is off, but cheaters are usually great at hiding their affairs or manipulating the situation to make it look like you're just imagining things.
Of course, there are times when a weird feeling may have no basis, but if you can't shake off the thought that something is going on with your husband, then these 6 subtle signs of cheating below may help you out.
1. You're no longer invited to business events.
When he's going out more for business events or going to out of town work-related travels that you're no longer invited to, something else may be going on. He may not be cheating on you yet, but by distancing himself from you, he may be creating the leg room to do just that.
2. He has new bedroom moves and quirks.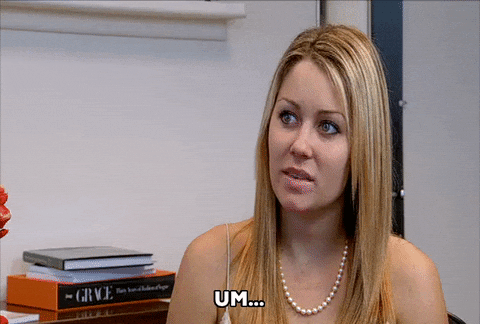 If he's not the type to be adventurous before and he's got all sorts of new techniques now, either he really wants to spice things up OR he may have learned those techniques by doing them with someone else. The best course of action would be to simply ask and observe how he replies. If he gets defensive, there may be some side chick he's not telling you about.