Here are five steps to getting out from under his control:
1. Get your power back.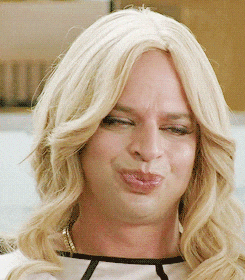 The quickest way to do this is to be willing to walk away from the relationship if need be. This enables you to move forward with the next steps from a place of power, not a place of fear.
2. Set limits on his criticism and emotional outbursts. 
Let your partner know that you are open to hearing his concerns about your actions and how they affect him, but will no longer engage in conversations that attack who you are as a person.