Masturbation: That uncomfortable topic that's often avoided due to awkwardness, but everyone knows it, loves it and embraces it in all its feel-good glory. It's time to set the standard yet again with these surprising benefits of self-pleasure.
1. Masturbation Benefits: Stress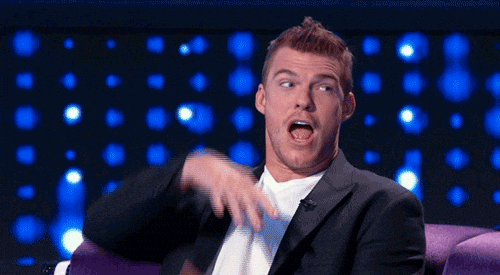 It'll alleviate your stress.
Feeling tightly wound? Grab your favorite vibrator and go to town. Masturbation lowers your blood pressure and releases endorphins needed to help you cool down.