4 VITAL reasons you should date multiple men at once:
1. It allows you to compare and contrast the attributes and compatibility in numerous men.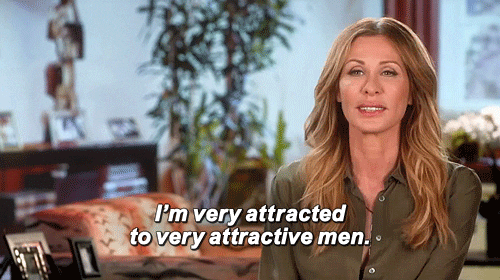 Some women instinctively know the traits and qualities they truly value in a life partner. Others learn through trial and error and heartbreak. Evaluating men with your intellect, and not your emotions, can fast track you to the right man.