If you find yourself frustrated and unsuccessful in dating, it could be that you are really not ready for a relationship. You may feel a bit lonely or feel the pressure of family or peers to be a couple, but you may want to consider if being single for now is the better option for you.
You may want to take time off from dating or re-evaluate if it is realistic for you to be in a serious relationship. Perhaps embrace single life and its benefits. Here are the 10 signs you are not ready for a relationship and being single might be best for you right now.
1. You frequently list all the unappealing characteristics of men your age.
Your focus is on the opposite sex letting themselves go physically such as having a beer belly or protruding nose hair instead of looking for a fit and toned partner.
2. You never achieved closure with your ex or exes.
You flirt with getting back together with one of your former partners.
3. You engage in "friends with benefits" or casual sex."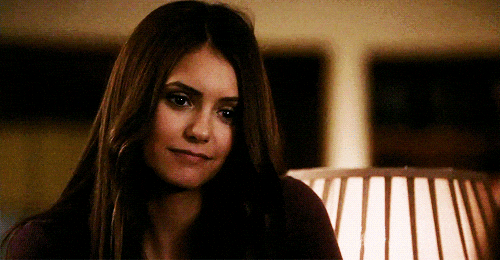 You don't view sex as a deeply sacred connection, but rather recreation.