The 8 Life Stages of Discussing About Sex
Life Stages of Discussing About Sex – Our bedroom antics certainly evolve over time, and so does the way wetalk about them. Typically, our sex chatter goes from zero to a hundred as we coast through adolescence and our early 20s, then gradually winds down as serious relationships start becoming the norm. But, as we start running out of f*cks to give (literally), getting it on tends to become a hot topic once again.
Here are the phases we all go through as we get older, wiser, and sometimes hornier:
1.       What's Sex?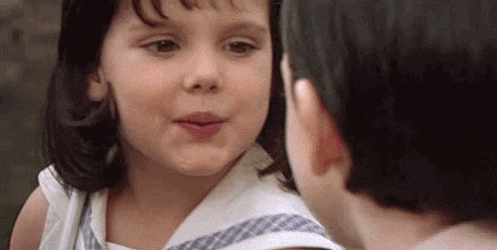 Ah, to be young and innocent. Boys are gross. Kissing is grosser. You arrived on this planet via stork. Sex isn't discussed when you're busy watching Nickelodeon, eating sugar without consequences, and deciding which swim league to join. The raciest conversation you have is debating who has the most impressive Barbie collection.