5 Ways Guys Are JUST As Hopelessly Romantic As Women Are
It may be comforting to know that when it comes to the thrills, chills, and spills of mating in the 21st century, men are equal and eager participants.
If you're not convinced yet, consider the evidence:
1. Male pattern boldness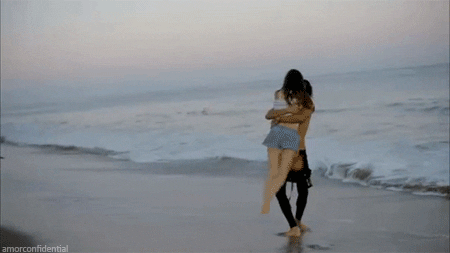 The assumption seems to be that romance is something specifically associated with women, which doesn't make a lot of sense to me. When I think of a grand romantic gesture like a candlelit dinner at a four-star restaurant or a surprise tropical getaway, there's usually a guy involved.
Putting it another way, in order for a woman to get whisked away for a weekend in Bermuda, someone has to be doing the whisking.