3 Reasons Why Sex Is The LEAST Important Part Of Your Relationship
Here are three of my own reasons for doing just that.
1. It's not the be all, end all of relationships for me.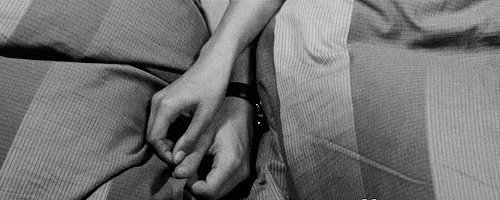 For a long time, I thought sexual intimacy was the purpose of relationships. But, over time, I realized there was so much more to my relationships than sex.
It's having someone to come home to at the end of the day. It's the emotional support that gets you through tough times, and the adventures you take together.
My love for my partner didn't rely on whether or not we had sex.
It was the late night pep talks when we were struggling, the Netflix marathons, the cozy nights cuddling and drinking tea, and trying new restaurants downtown, and wandering around the farmer's market on a Saturday morning, and the comfort of sleeping next to someone at night.
That's what mattered most.
Some folks think sex is an important part of their relationship. But what is most important to me – the time we spend together, the emotional bond we share – has nothing to do with how sexual we are, and how often.